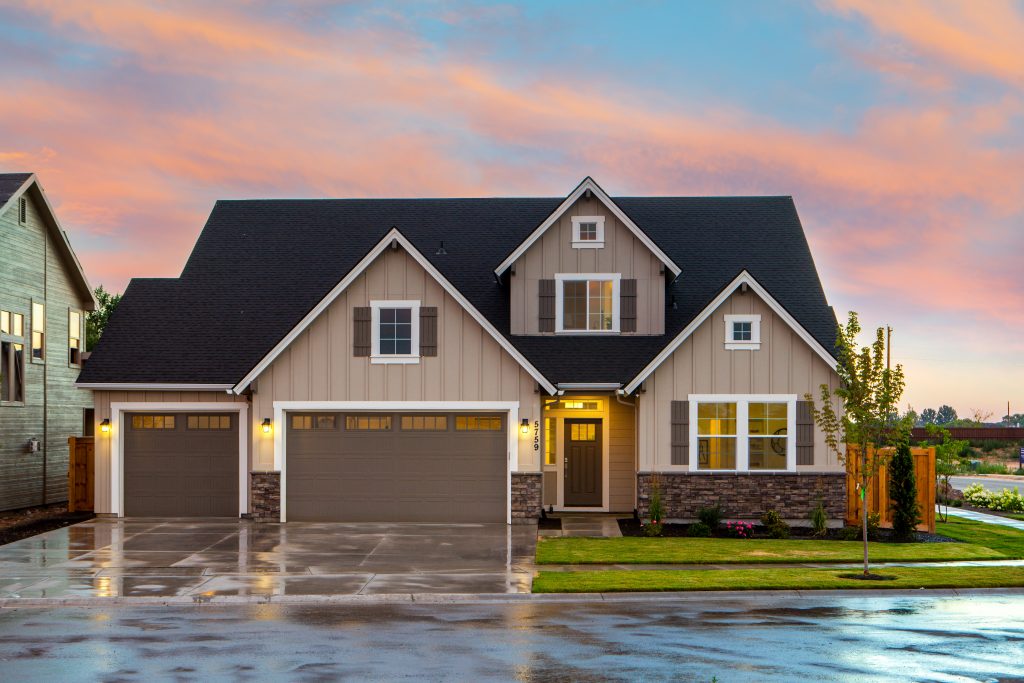 Are you having trouble qualifying for a refinance because you are self-employed?
We have a program that offers low, competitive 30-year fixed rates without needing tax returns or paystubs. Perfect credit is NOT REQUIRED. Stop wasting money on high interest rate loans and start saving money today! The program also allows you to consolidate other debts into the loan or take cash out for any purpose.
Would you like to find out more? Call us today or fill out our short, no obligation quote form. We have experienced mortgage originators ready to answer all your questions.
858-292-2540
Complete the form at the link below to receive your personalized quote!